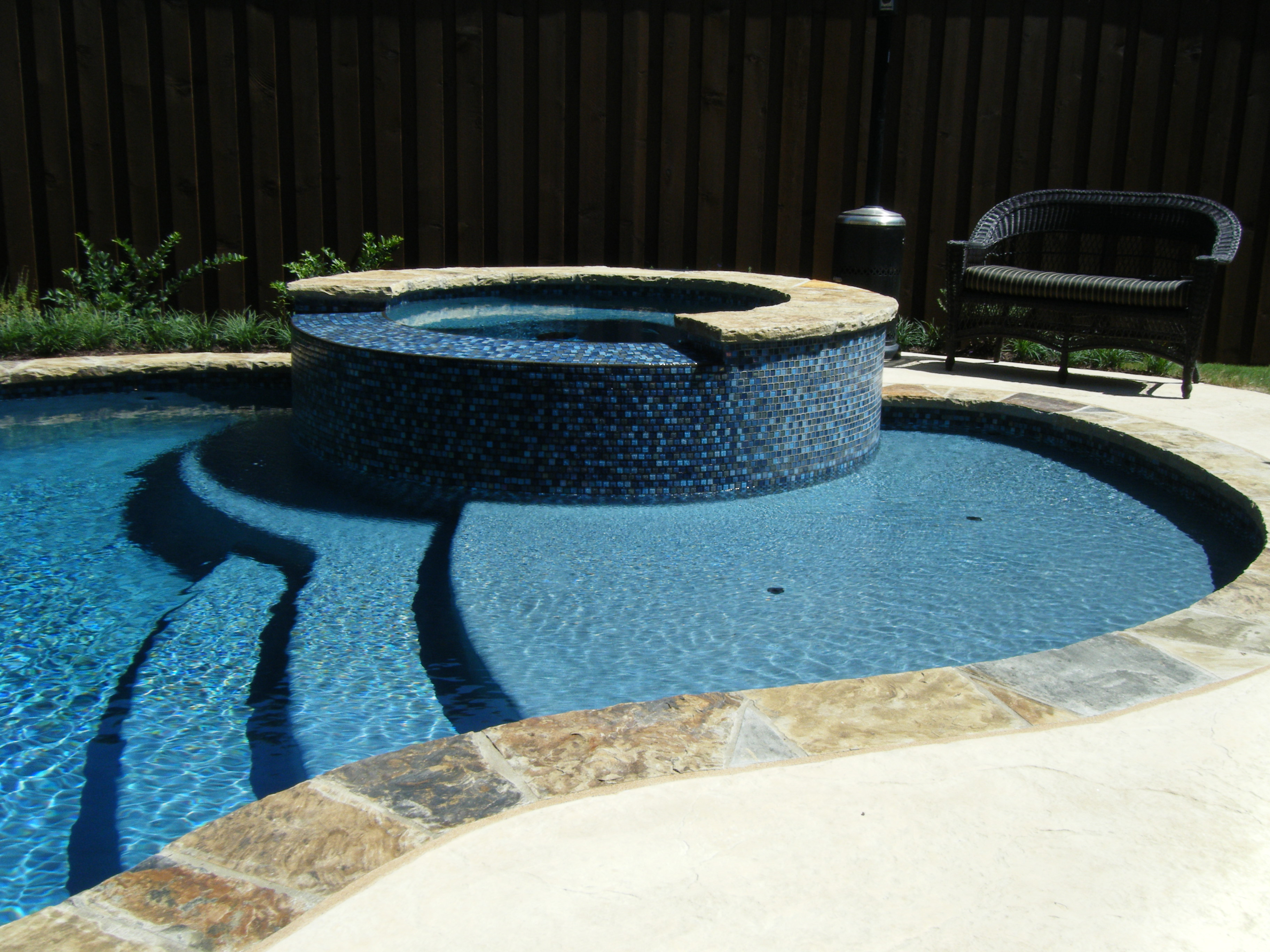 Are you ready to get your DIY project going but may need some guidance with pool trades? We can help with flexible plans to meet all budgets. Contact us today!
Save Thousands with a DIY owner builder set up! Our experience and streamlined approach and collection of standard plans are ready for you! Contact us Today!
Are you ready to remove your existing pool? We can help! Full removal and partial pool removals are available starting at $4995
Why Medallion Construction Services?
Medallion Pools recognized the need for additional services homeowners consistently ask for from experienced qualified builders which is why Medallion Construction Services was formed as a division of Medallion Pools.
This side of the "house" allows homeowners to choose their level of involvement while gaining a potential savings in most cases for improvements they wish to undertake.
Homeowners can now be in control of dollars spent toward upgrades while bringing in top experienced builders to impartially stand by their side when needed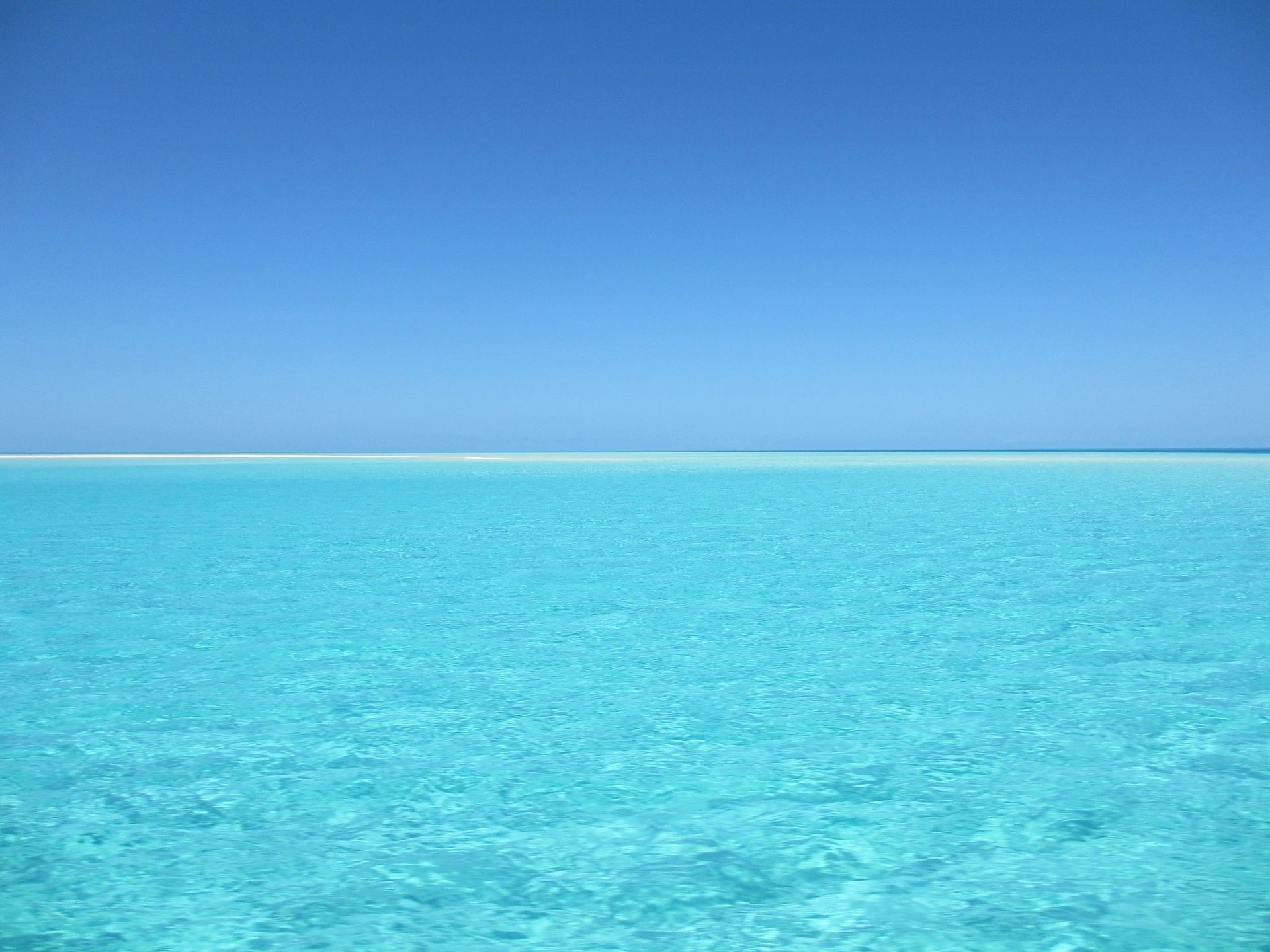 Here's Whats Next…..
Let's Get Started!