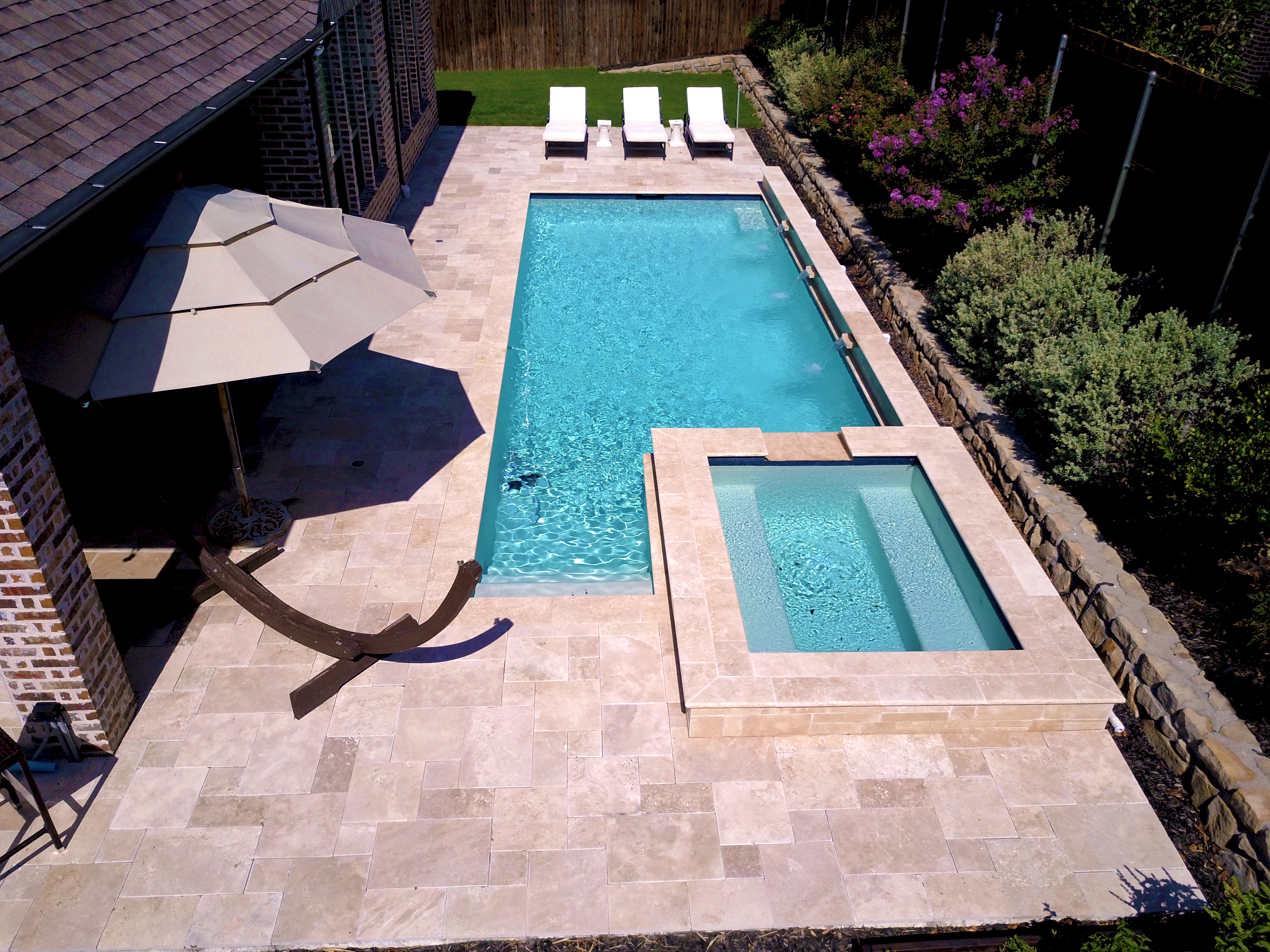 Why Medallion Construction Services?
Medallion Pools recognized the need for additional services homeowners consistently ask for from experienced qualified pool builders which is why Medallion Construction Services was formed as a division of Medallion Pools.
This side of the "house" allows homeowners to choose their level of involvement while gaining a potential savings in most cases for improvements they wish to undertake.
Homeowners can now be in control of dollars spent toward upgrades while bringing in top experienced builders to impartially stand by their side when needed
Meet the Team
Medallion Construction Services is a division of Medallion Pools of Texas an award winning design and construction firm with the highest ratings of customer satisfaction and quality in the DFW area. Their reputation and their builders are certainly not new to building top quality backyard escapes.
Understanding who is behind you if you need help brings a sense of ease and should you need assistance we're here to help.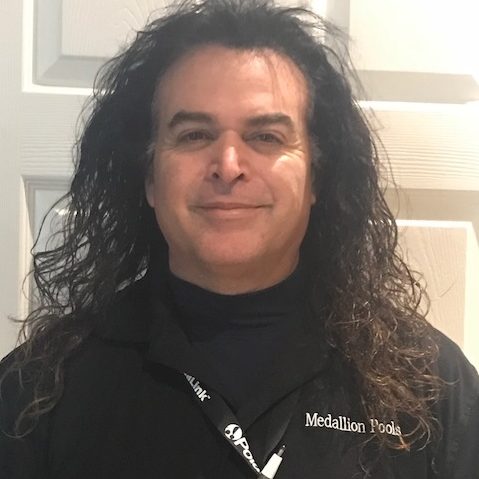 Wayne Brito
Founder & CEO
Wayne is a master pool builder with a diverse background of trades and is also the Founder of Medallion Pools of Texas
Dave Brito
Lead Builder/Technician
Dave has in-depth building experience as well as a mastery of pool start up and equipment expertise.
Russell Pennings
Design-Process Administrator
Russell is well versed on plan design and process to assist even the toughest city protocols
Next Steps…
One Easy Call can get you started… Call us Today