The $2495 DIY Homeowner Pool Package
---
Select from 10 standard plans-1 customer revision included
Set of PlansÂ
 3D Rendering
2D Rendering
List of Top Trades / 2 each per trade
Access to wholesale pool equipment-*3 Year P/L Available!
Permit Check List
Building Check list
Infloor Cleaning layout if needed
BBQ/ Outdoor living design if needed
**Financing Available for DIY Projects
**Can Easily add Onsite Consulting if you need help
Call Today! 469-362-8011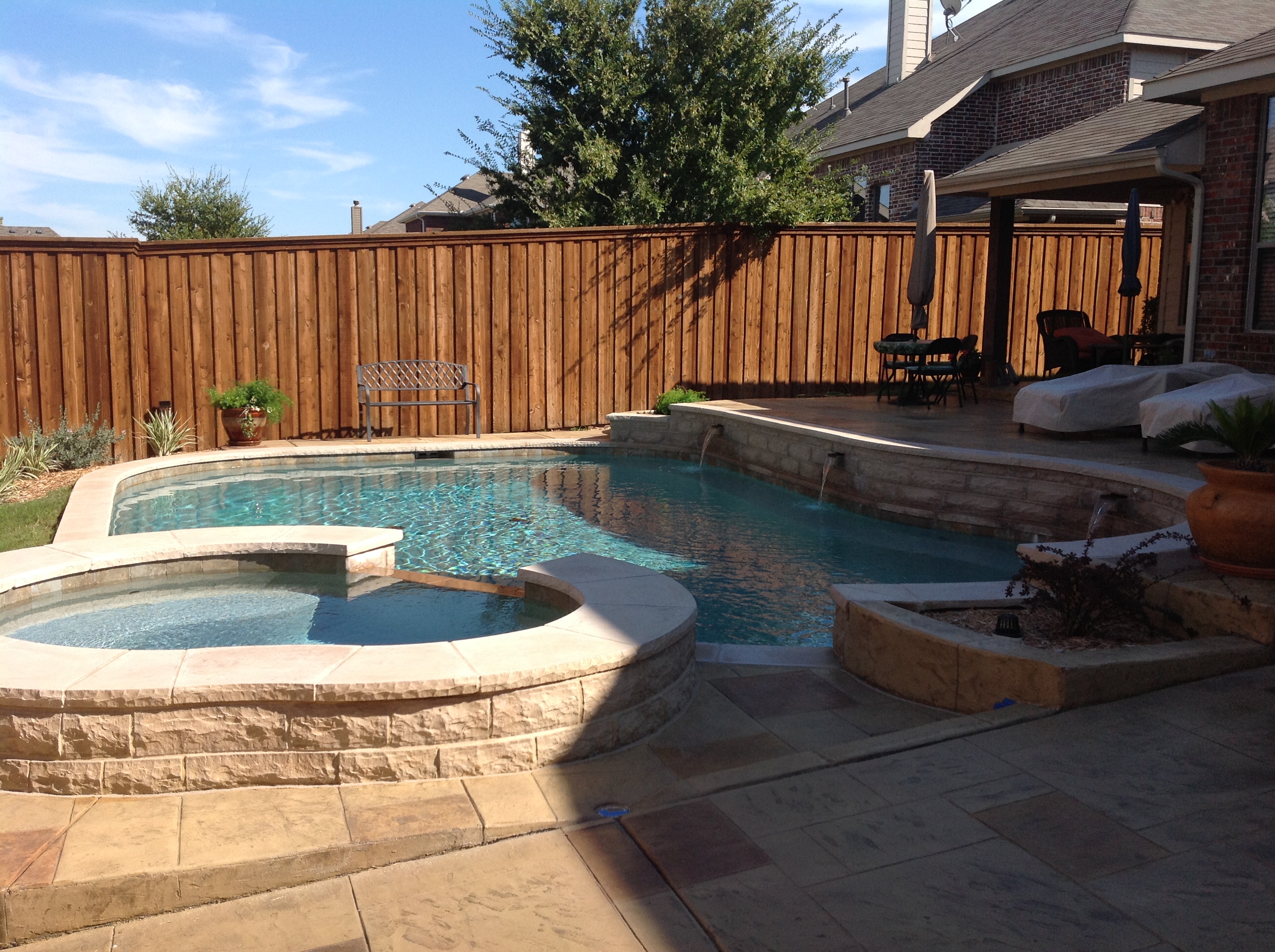 Our Approach
We understand that everyone wants the best Value when considering such large purchases and with so many "FLY BY NIGHT" contractors Medallion Construction Services has taken the guess work out of the pool building selection equation.
Meet the Team
Medallion Construction Services is a division of Medallion Pools of Texas an award winning design and construction firm with the highest ratings of customer satisfaction and quality in the DFW area. Their reputation and their builders are certainly not new to building top quality backyard escapes.
Understanding who is behind you if you need help brings a sense of ease and should you need assistance we're here to help.
Wayne Brito
Founder & CEO
Wayne is a master pool builder with a diverse background of trades and is also the Founder of Medallion Pools of Texas
Dave Brito
Lead Builder/Technician
Dave has in-depth building experience as well as a mastery of pool start up and equipment expertise.
Russell Pennings
Design-Process Administrator
Russell is well versed on plan design and process to assist even the toughest city protocols
Next Steps…
Have questions? Just give us a call today!