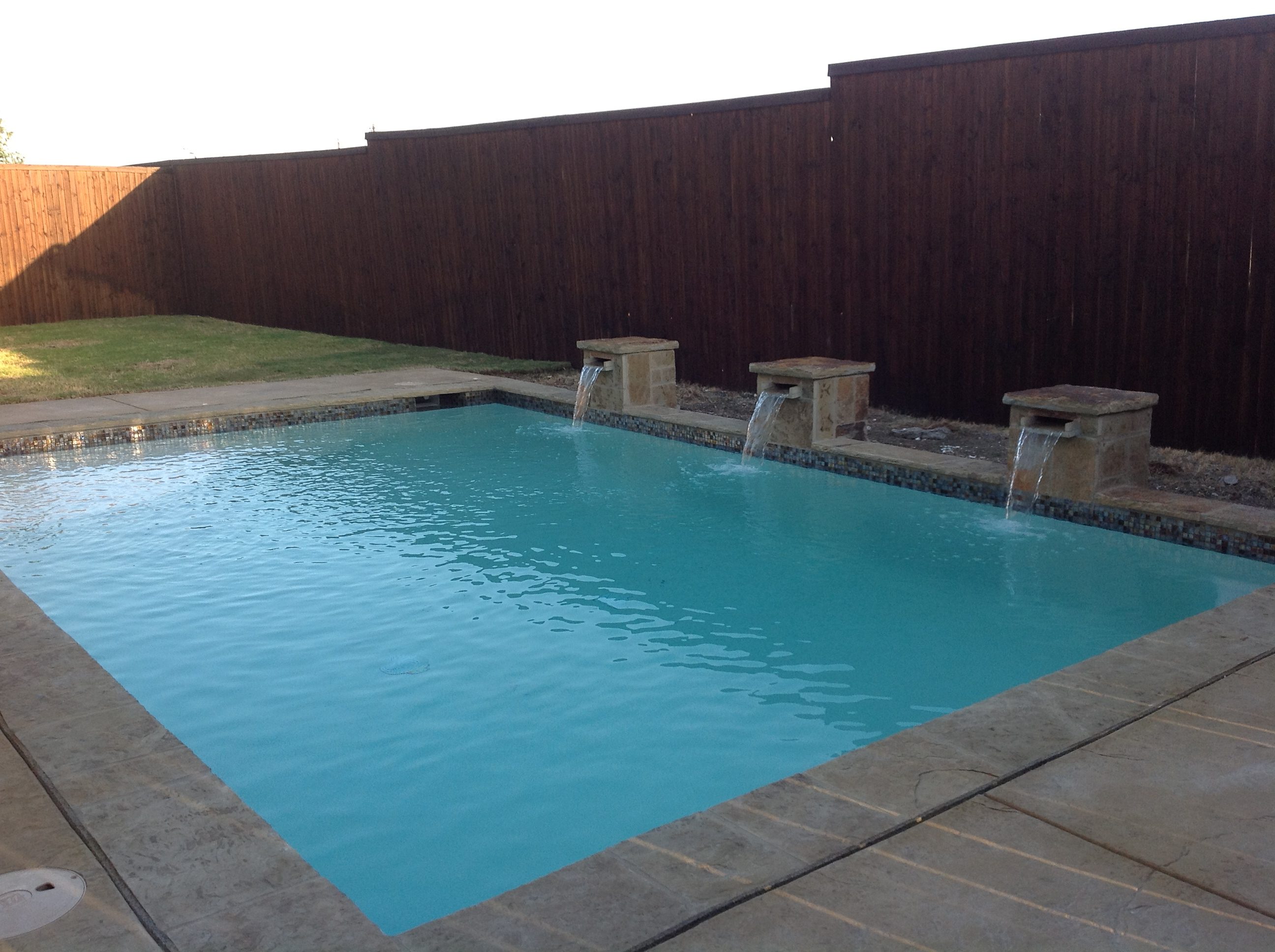 Services Offered
Onsite Consulting $300 per trip
Pre-site visits-
Grading and Elevation-
Drainage-
Structure-
Trade Verifications-
*Per Trip is 30min intervals
*Travel fees may apply
Services Offered
Start up $1600
*full 28 day process
*Chemicals are additional
Weekly Maintenance $250
*starting at-additional fees may apply
Pool School $150
*30 min intervals
*Travel Fees may apply
What You Don't Know May Cost You…..
Are you ready to get your DIY project going but may need some guidance with pool trades? We can help with flexible plans to meet all budgets. Contact us today!
Pool building Experts Are Here to Help
We can assist you at any stage of your DIY pool project, no problem.
With an easy phone call we can help get you started or simply guide you through where you are today. Just give us a call today!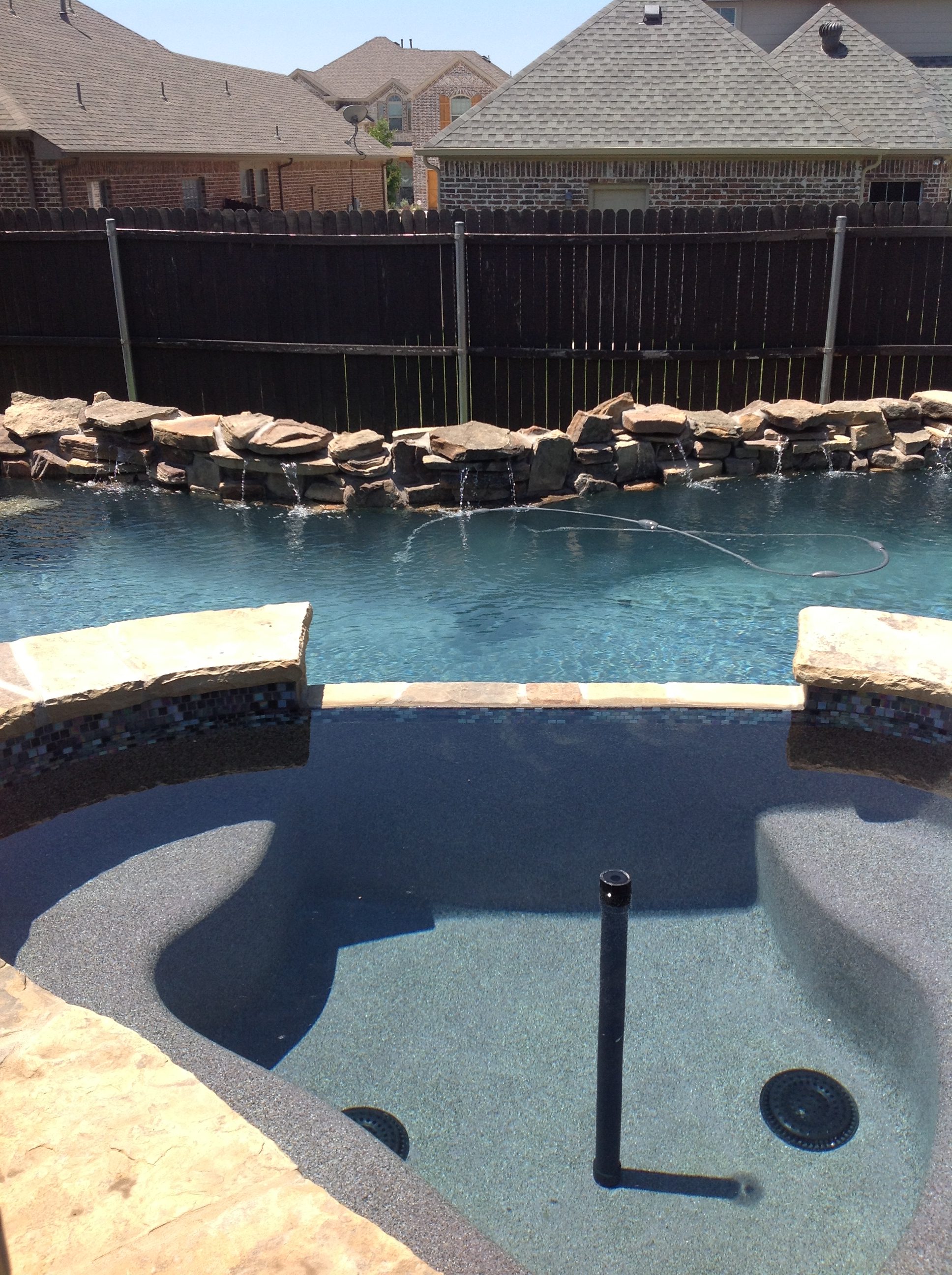 Here's What's Next…
If your ready to get going on your DIY Pool Build but need some guidance and not sure what to do, just give us a call today!